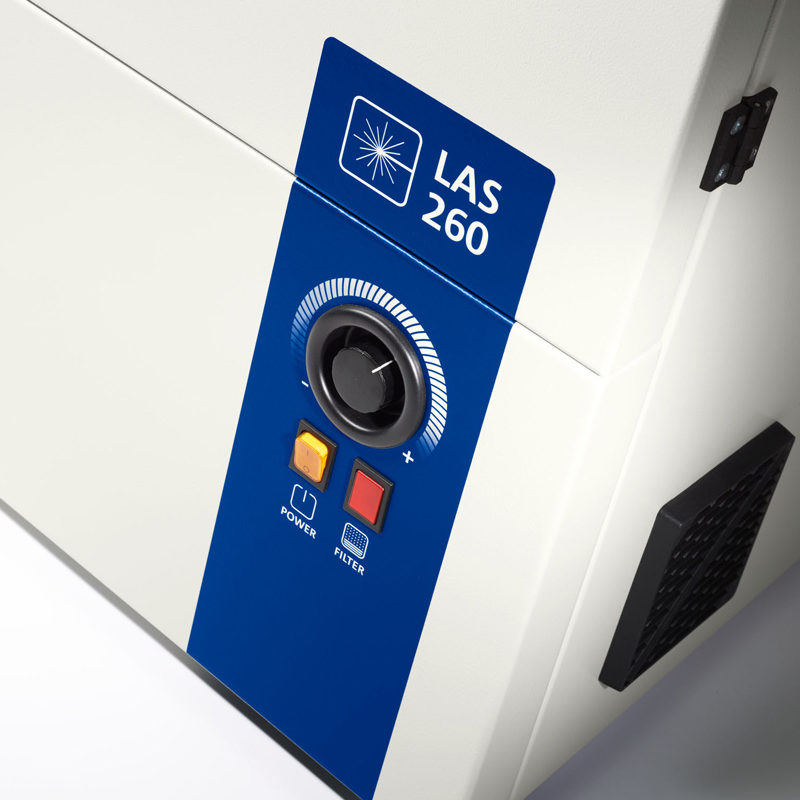 The disposal of harmful materials at the source of production as well as ingenious filtration techniques substantially reduces operating costs and health hazards at the workplace.
ULT extraction and filtration devices are used in industries as diverse as electronics and mechanics, micro-engineering, chemical, pharmaceutical and food industries, laboratories, hospitals, museums, schools and academic research facilities.
ULT has developed a filtration device designed to dispose of  viruses, bacteria, germs and pollen. It is readily installed in offices, waiting rooms, gyms, restaurants, cafes and in myriads of other locations.
In addition to our wide array of mainline ULT filtration devices, we also supply customized systems built to your specifications and particular needs such as and not limited to: works of art restoration and the medical domain.
Their outstanding low noise level, high efficiency and pleasant aesthetics all add to an unmatched product appeal in the marketplace.
On-going R&D leads to constant technical innovations; ULT suction and filtration devices are always at the cutting edge of technology.